Welcome to Sarah Kenny
Residential Lettings, Professional Property Letting & Management Services.
Sarah Kenny Residential Lettings was established in May 1990 to bring together high quality apartments and houses with professional and corporate tenants.
With an extensive selection of property to rent in Clifton and across Bristol, from studio apartments to detached family homes, Sarah Kenny Residential Lettings have a choice of property lets to fulfil tenant's needs and the experience to let your property.
Located in a prime area in Clifton, the agency is easily accessible to potential tenants. Whether you are a young professional or a family, Sarah Kenny Residential Lettings has the right rental property for you.
Sarah Kenny Residential Lettings is Bristol's leading specialist property letting agent and property management business. It is totally focused on property rentals and has none of the distractions of an estate agency.
We are an independent, award winning and ARLA registered agency.
If you are a landlord and would like to arrange a free valuation of your property, please contact us.
We Were Instructed On More Property Than Any Other Letting Agent In Bristol During 2017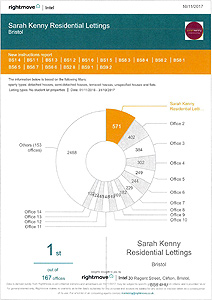 We are very proud of the service that we offer here at Sarah Kenny Residential Lettings.
We were instructed on more property that any other letting agent in the Bristol area during 2017.
Don't take our word for it. Have a look at our latest Rightmove Intel stats from the last year.
Read More
Sunday Times Award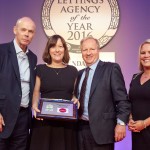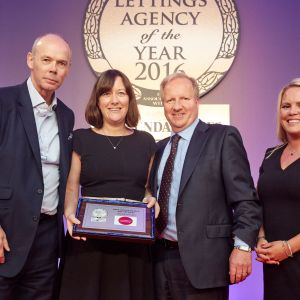 Best single office in the SW
Sarah Kenny Residential Lettings was awarded as the best single office in the South West (Silver award) at The Lettings Agency of the Year Awards 2016.
Read More
Explore the Various Residential Areas of Bristol
Thinking about renting in Bristol? Our area guide contains useful information about the many different districts of Bristol for potential tenants.
Read More
Condensation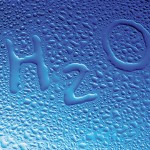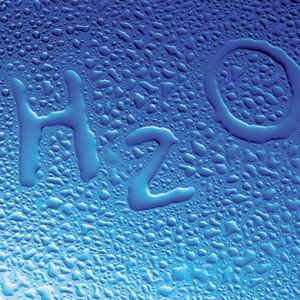 Information for Tenants
Condensation is a particular problem for our tenants. This leaflet provides information about what it is, why it happens and how to manage it.
Read More
Job Vacancy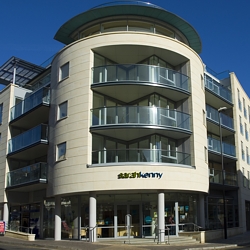 Residential Sales Manager Required
We are launching a specialist residential sales service and are looking for an experienced residential sales manager to run this business.
Read More
Bristol is voted one of the coolest cities in the world by the National Geographic and with "the coolest haunts, the hippest hangouts, the bucket list breaks and the enthralling escapes…" it is a city that we are proud to be a part of! sarahkennyresidentiallettings… pic.twitter.com/yiAZLPW5Cc